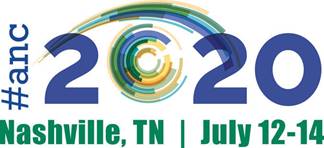 Now is the time to contact SNA to increase your visibility at ANC and help build brand familiarity with potential clients.
For sponsorship opportunities (Banners, Clings & Floor decals) please review our Online Service:
School Nutrition Association: 74th Annual National Conference (ANC20)
Gaylord Opryland – Nashville, Tennessee
For more information, please contact Nita Artis, CMP, Business Development Manager:
703-824-3000 ext. 173
Note: Sponsorship opportunities are available to contracted Exhibitors only.